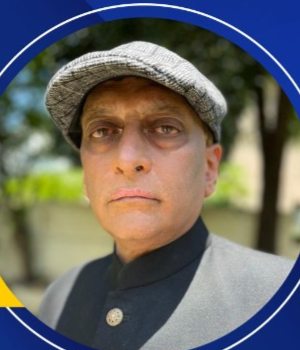 Name – Suresh Kankariya

Sureshji is a businessman engaged in Automobiles, Real estate, Construction, Fuel dealership. Providing IT Services to Govt. of Maharashtra, Hailing distributorship of Boas Ltd. & Voltas Ltd and running a Refinery and Distillation plant at Musalgaon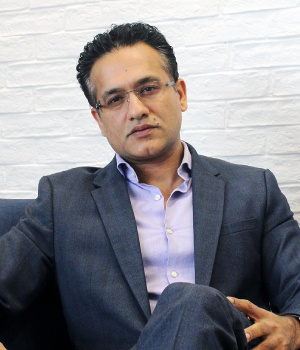 Name – Nikhil Barshikar
Nikhil Barshikar is the Founder and Managing Director of Imarticus Learning, India's leading professional education company that offers training in financial services, analytics, and technology. Nikhil has spent the better part of his 16-year long career in investment banking and capital markets, having held key leadership positions at some of the world's largest finance and investment banks. He is on the Investment Committee of Blinc Invest, and on the board of multiple Edtech and Fintech companies.
He began his professional journey in 2001 at Lehman Brothers, New York in the corporate finance division. In 2010, he moved to Mumbai to set up Lehman's operations in India, following which, he went on to work at Nomura Securities India. Having held top management roles at these organizations, Nikhil managed large operations, technologies, and project teams, all the while constantly evaluating risk exposure across all levels.
The role of an entrepreneur and investor was something Nikhil had been preparing for since the beginning of his career and he finally took the plunge by founding Imarticus Learning in 2012, which has gone on to become India's leading professional education company. He extends this expertise to his role as an investor and committee member at Blinc Invest.
Nikhil has a Bachelor's degree in Finance from Rutgers University, and also holds a joint MBA from Columbia University and London Business School. He is a fitness and sailing enthusiast.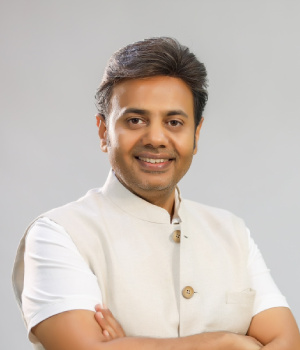 Name – Gautam Munot 
Mr. Gautam Munot is a Dynamic, Energetic and Enthusiastic Business-Person and Philanthropist. He hails from the business pioneer Newaskar Munot family, which has given an invaluable contribution in Ahmednagar's corporate and industrial emergence. He's engaged into Entertainment, Agriculture, Real Estate, and Hospitality. Being at the Board for various social organizations he's inclined to contributing towards the upliftment of the society. He is considered as an Influential Personality and Torchbearer of Ahmednagar's Development in Industrial as well as Cultural Orbits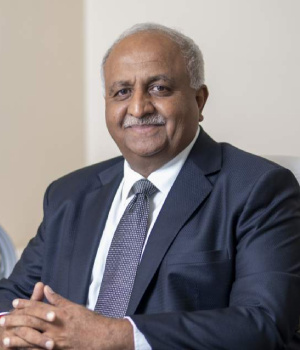 Name – Sunil Munot
Mr Sunil is an Indian Businessman, and the Founder and Managing Director of Klassic Wheels Ltd.
Klassic Wheels is one of the leading global Automotive Wheel rim manufacturer with capacity of m15+ million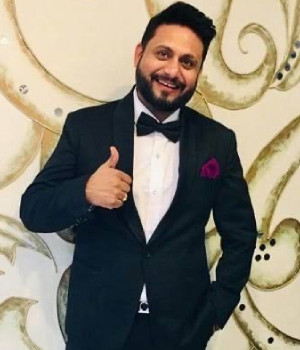 Name – Sandeep Bora

Mr Sandeep is an extremely motivated & detail-oriented individual. He has gained a rich experience in the Steel/Cement/ Agri business from the last 20 years. He is keen on implementing & developing marketing strategies and has cement organizational & management skills.